The Resort:

Geilo is located in Norway's largest National Park, in the south of the country between Oslo and Bergen. The National Park is named Hardangervidda and is also the largest mountain plateau in Northern Europe, giving skiers lots of natural wonders to see. As the second largest and oldest ski resort in Norway the resort is steeped in history. The charming village combines some of the most reliable snow conditions in Europe to create a magnificent resort.
Skiing in Geilo:
The resort is split into two sections which are connected by regular ski buses. A large mix of runs caters to a variety of skiers, with nursery slopes and lots of gentle green slopes to build confidence for those new to the slopes. The front side of the mountain is more focused on intermediate and advanced skiers with trickier slopes. For those looking for something different, the resort boasts an impressive 200+ km of cross-country trails, 5 of which are lit up at night for a Nordic skiing trail. There are also 3 separate snow parks, for any snowboarders looking for a challenge.
For Schools Because:
Despite being a world-class resort, the slopes stay surprisingly quiet, which is part of the reason it was voted Norway's best resort in 2019. It also has a top-rated ski school with English-speaking instructors, to allow students who are completely new to skiing to advance rapidly and enjoy the slopes as much as possible.
Après Ski:

With a wide range of exciting and unique activities, time spent off your skis at Geilo is packed full of adventures. Snowmobile treks, husky sledding, and ice fishing are just a few of the many activities to experience. You can also try kite-skiing, which the resort is well known for. Food is also key to the resort, with some delicious Scandinavian cuisine being served, as well as other options such as a pizza restaurant. For something more active, there is also the option of a bowling and dining experience at one of the resort hotels.
Resort Height 800m
No. of Runs 46
Easy Runs  25
Medium Runs 18
Difficult Runs 3
Total Distance of Piste 34km
Vertical Drop 1224m
No. of Lifts 15
Oslo Airport Transfer Time 3hrs 30mins
London to Olso Flight Time 2hrs 10mins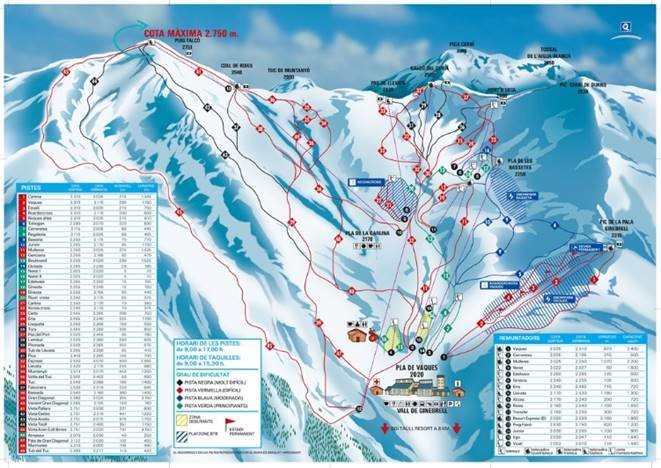 Ustadalen Hotel
With stunning views of Ustedalsfjorden, the Ustadalen Hotel is only 800 metres from Geilo town centre, close to Geilo Ski Arena.
195 beds available
86 Hotel rooms
350 meters to Ski lifts
300 meters to Cross-country trails
750 meters to Geilo center
Lounge and bar
Sports Cafe with flat screen with current sports
Restaurant
Swimming pool and sauna
Exercise room
Solarium
Games room with table tennis
Apres Ski
Make sure you speak to your Regional Sales Manager to include the apres ski activities you want in your quote!
Our popular Après ski activities…